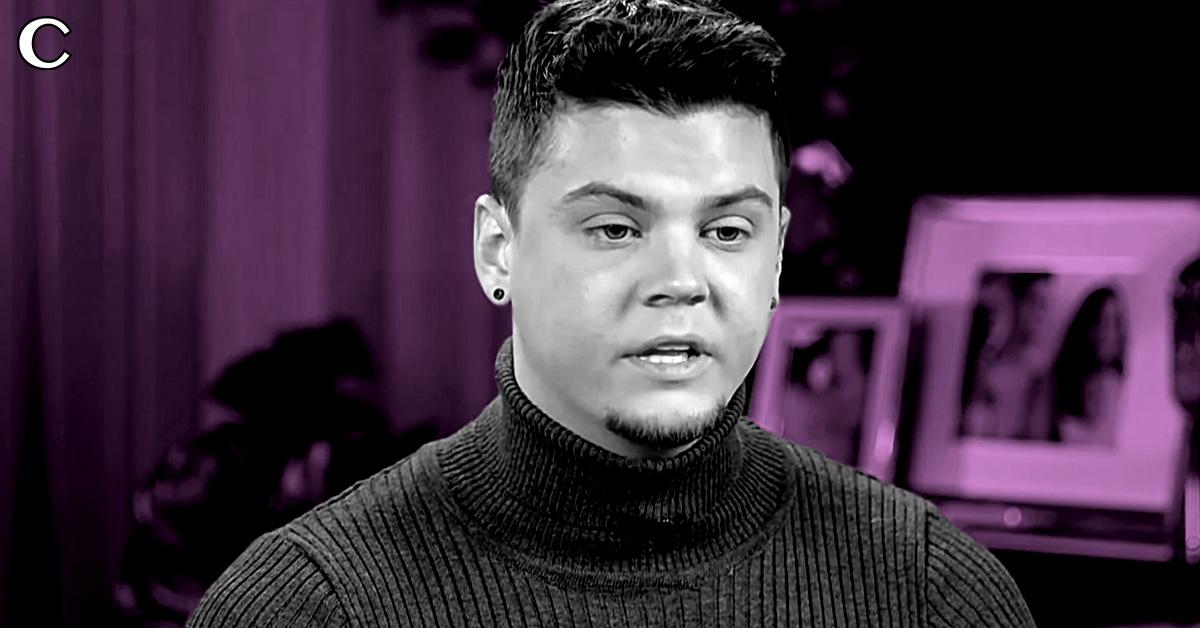 Words From A Poet: Cheating The System Gets You Nowhere
By Cate Staff

May 17 2022, Published 12:20 p.m. ET
Below are multiple poems that were written by Tyler now, strung together to create a short storyline. Beginning with a mind that carries pain and sorrow but then, exhibits strength within and finally, letting mother nature do the rest and being at peace with the world.
Article continues below advertisement
"It's A Curse To Think I'm Better By Myself"
It's a curse to think I'm better by myself
That's why I never ask for help
or seek any pity that keeps me believing something's wrong with how I see things
But to be honest, I think it's ironic
that when I'm alone, all I want is someone around to ease my conscious that is full of negative topics
which keep me sardonic...Maybe I do need help to stop it
Maybe I should call in that prescription for these pills & pop them
Maybe my psychiatrist is right & my mind is infected with too many problems
Article continues below advertisement
My Life Is Not Yours To Judge
Emotional homicides in my mind all the time
I don't know what's wrong with the organ that lies behind these eyes...All I know is my heart is becoming
hard to find & searching is exhausting
when the past leaves you blind
All these negative thoughts need to unwind
All I need is authentic love that is truly kind, connected to a heart that doesn't lie...Because I know deep down...I'm worth way more than wasted time
So don't waste mine with your irrelevant opinions that make no difference
on how I live my life
Article continues below advertisement
We Don't Have To Think Alike To Get Along
See the world how you're supposed to
With an open heart, open mind & curiosity to better understand one another
as a co existing species of collective human beings, who can still love each other...even with different beliefs
Article continues below advertisement
The Energy Of The Universe Will Steer You Right
Monster is a term that is descriptive
It's said with words but is subjective
To the worm, a small bird is a monster
But for a cat, the small bird is a snack& for the cat, a coyote
is the enemy dressed in all black& for the coyote, the cougar awaits
ready to attack, but the cougar can only hunt if the earth allows it...For the balance of the cougar relies on the grounds of the planet
Try to understand this...If Mother Nature doesn't want it to happen...it will not happen
She will fight that war until the bitter end...So be careful how you choose to do battle
& how you take advantage
or we will all lose the beauty& greatness of mother earth's blessings