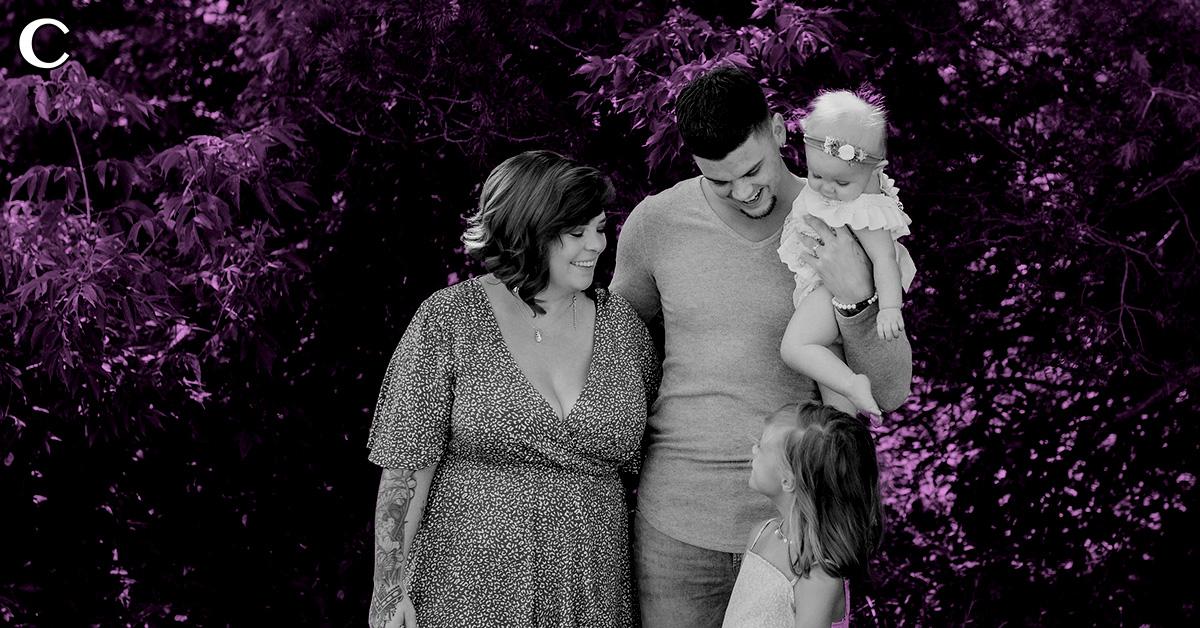 Words From A Poet: Food For Thought To Foster A Positive Head Space Going Into The Weekend
By Cate Staff

Sep. 23 2022, Published 12:34 p.m. ET
All of us work hard Monday through Friday. Some people even extend it in Saturday and/or Sunday. Life can be a weight of its own at times and it's common to feel down just due to natural everyday stresses.
Article continues below advertisement
Today is Friday and it's the beginning of fall. There's plenty to smile about going into this weekend. Set yourself up for a great next couple of day and even better start to the new season with these positive words from Tyler.
Article continues below advertisement
I don't really care if everybody likes me
No I'm not scared of life, because I love me
Article continues below advertisement
Hopefully in this sea of negativity
You remember that positivity is the key to happiness & tranquility
Stay focused on your progress
You don't need anybody else
Keep growing your spiritual wealth
Always focus on your mental health
It's yourself who gets you out of bed
Don't listen to the voices in your head
Telling you that you deserve to be dead
Just focus on the positive & help it spread
You may be ripped apart, but you're the thread
So take that needle & heal what's needed
In order to sew yourself back together again
You may be your own problem, but you hold the solution to the pollution in your brain
So get to cleaning if you ever want to escape
Because acknowledging the problem is the first step towards healing your inner pain