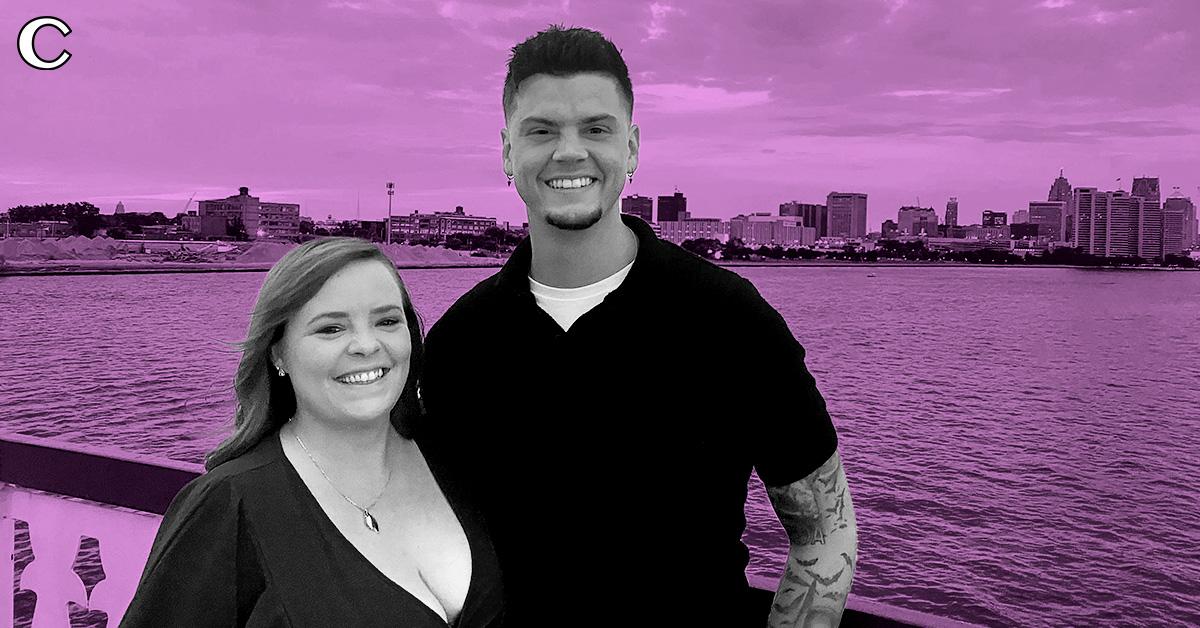 Celebrating Sixteen Years Of Love, Happiness And Friendship With My Forever Partner
By Cate Staff

Jul. 22 2022, Published 6:28 p.m. ET
Just the other day, Tyler and I celebrated 16 years together. SIXTEEN. How awesome is that? And, the best part about it is that our love has only grown stronger from day one and every day in between.
To celebrate our love, Tyler surprised me with a romantic boat ride. We also spent a couple of days in downtown Detroit with just each other.
Article continues below advertisement
Sixteen Years and Counting
I asked my husband to share words with me about our 16 years together and here's what he wrote...
Article continues below advertisement
"The craziest thing to me is that this year marks 16 years together & we just turned 30! So that means we have officially been together for more than half of our lives & I honestly get emotional just thinking about that. "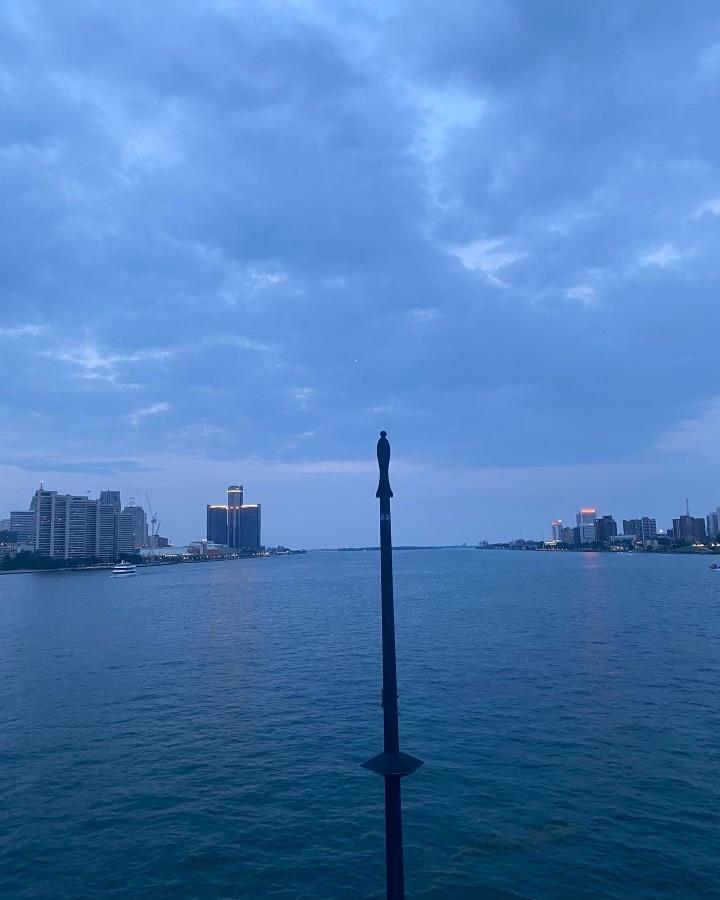 Article continues below advertisement
"I thank the universe daily for the blessings it has brought me, but I could never even begin to describe the level of gratitude I have for my wife. To me, she is the epitome of authentic beauty, all the way down to her soul level! She teaches me something almost every day with her capacity to love, it's amazing!"
"I envy her calmness in contrast to my more "hyper over analytical" personality. Sometimes all I have to do when I'm feeling anxious is look at her. It's not so much what she says, but it's the way she looks back at me. Her eyes tell me "you're okay babe, come hug me" & I instantly feel warmer which always leads me into her arms no matter what & I don't know about everyone else or who's ever experienced this type of love & connection, but when my arms wrap around her & she wraps her arms around me with her head nestled right in between my chest, it's like the world just melts away. We will hold each other like that almost daily & they're one of my absolute favorite things in the world! Sometimes they last for minutes & sometimes they last for a few breaths, but they're magic for me every time & I make sure to cherish them!"
Article continues below advertisement
"I truly believe that we have spent countless other lives together in the past. Because the bond & connection we share seems eternal to me. I met her when I was 13 & I'm telling you, I just KNEW the moment she first looked at me with those eyes, that we were destined to experience some kind of journey together & I am so grateful & I feel forever blessed that she spoke so loudly with those beautiful fierce eyes!"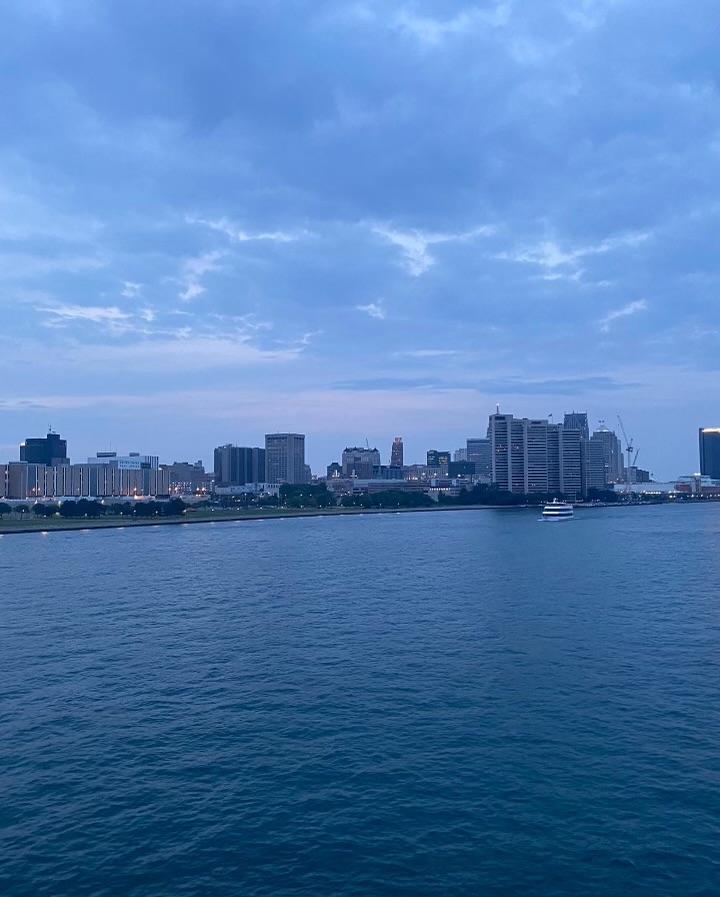 Article continues below advertisement