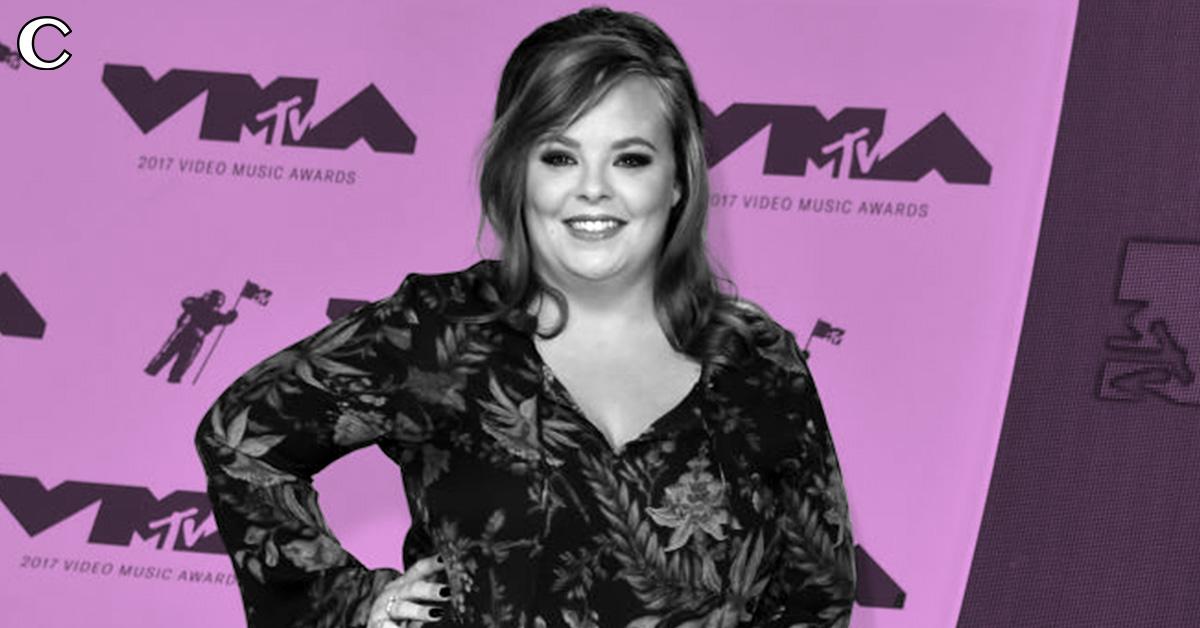 Some Say Guilty Pleasure, I say Self-Care
By Cate Staff

Mar. 25 2022, Published 3:11 p.m. ET
It's easy to get caught up in taking care of everyone around you that you forget to take care of yourself. Life is fast and being a parent only makes it go by faster. But, it's important to show yourself love on a daily basis because you deserve to feel your best, even on the days spent in the car picking up and dropping off the kiddos, food shopping and whatever else. Here's a few of my favorite [daily] self-care items.
Article continues below advertisement
Skincare By The One And Only Rihanna
Fenty Beauty is my favorite skincare combo. It's a simple three-step combo of cleansing, toning and moisturizing. The clean products are cruelty-free, vegan, gluten-free, non-comedogenic and recyclable. The products smell amazing however, if you're someone who prefers no scent, there's a frangrance-free set as well.
Article continues below advertisement
Effortless Beach Waves Are My Favorite
MY Beachwaver is one of my favorite hair tools. It's rotating barrel makes it a quick and easy way to give some body and life to my hair without having to go to the salon.
Article continues below advertisement
Don't Let Your Eyebrows Go
I got microblading done to my eyebrows to make them less maintenance. If you're unfamiliar with what this is, it's basically a tattooing technique using a small tool made of several tiny needles which temporarily pigment the skin. I'll get a wax every now and then to keep them cleaned up but I don't have to go as often as usual.
I also do microblading on other people because I believe in it so much.