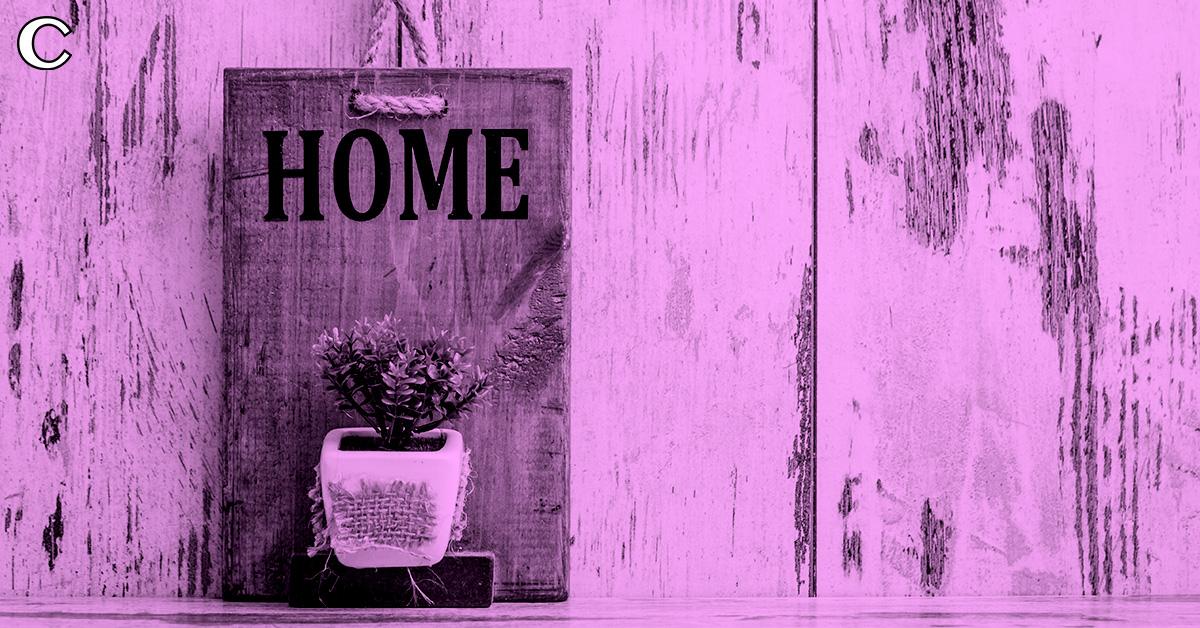 If Plant Care Isn't Your Thing Then Check Out These Artificial Hanging Florals Instead
By Cate Staff

Sep. 12 2022, Published 4:31 p.m. ET
There's no shame in a solid artificial plant game. Not everyone is available enough to tend to another living thing (the mom of three says) or blessed with a green thumb. Artificial plants are the solution to those who desire greenery in their home but don't have the time to dedicate. Artificial hanging floral baskets are the perfect decor for your home (indoor and outdoor) to bring color and vibrancy year-round without the worry of losing them to malnutrition.
Article continues below advertisement
Things To Think About Before Swiping Your Card
There's no right or wrong to how to how you decorate using your artificial plants of choice however, there are some things to note before purchasing.
Article continues below advertisement
First things first, decide where you want to hang your plants. Knowing where you want to place them will help you know what you're even looking for in terms of color and style. For example: if you are going to hang something in the window of your kitchen or the sunroom, consider something more green with unique textures. Whereas, if you're going to add it to your porch for some curb appeal, consider something more colorful. Also, be mindful of the size and material - how much space are you working with? Will the sun be hitting it directly? (don't let those pretty colors fade!)
From My Home To Yours
Article continues below advertisement
Article continues below advertisement
Article continues below advertisement
Article continues below advertisement
Article continues below advertisement
Article continues below advertisement
Nearly Natural Spider Plant Hanging Basket
$38.99
Dimensions: 27 x 27 x 27 inches
Material: Plastic