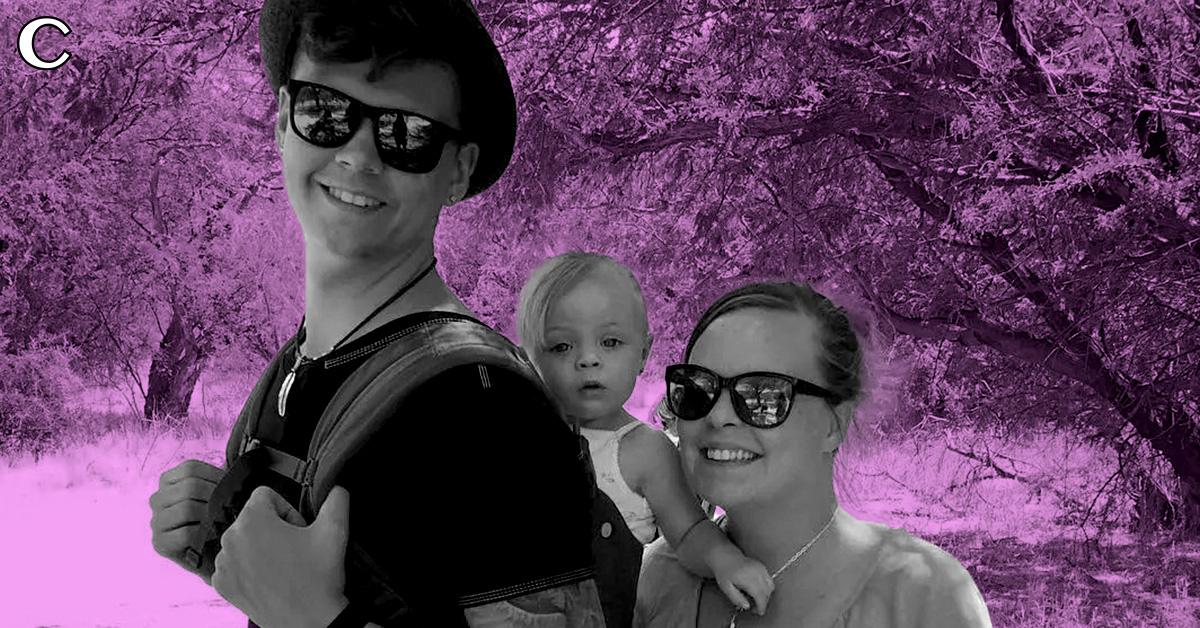 Get Lost In Nature And Disconnect From Technology At These Camping Destinations
By Cate Staff

Jun. 15 2022, Published 1:26 p.m. ET
We've said it before and we'll keep on saying it until we're blue in the face. We LOVE camping. We do all types of camping from tents to RVs and, as a family, it's the perfect little getaway.
Article continues below advertisement
Check out this list of camping destinations to put on your bucket list.
Top 5 Campgrounds Located In Our Home State, Michigan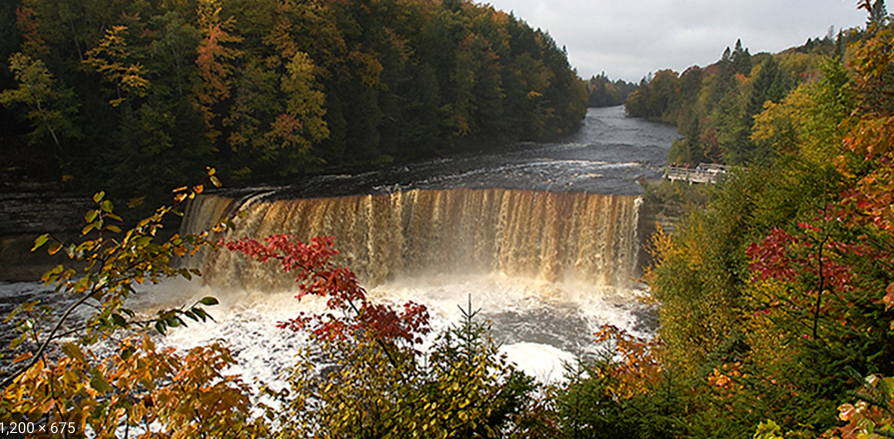 Article continues below advertisement
1. Tahquamenon Falls State Park
sights of one of the largest waterfalls east of the Mississippi. The Upper Falls is 50 feet high and more than 200 feet wide!
It has 40 miles of hiking trails
13 inland lakes for all of you swimmers and sunbathers
20,000 acres of natural area
2. South Higgins Lake State Park
Located in Northeast Michigan, Higgins Lake is a beautiful crystal-clear body of water to swim and enjoy the summer
This tranquil area is filled with nature trails and wildlife to observe throughout your trip
Article continues below advertisement
3. Porcupine Mountains State Park
This park is the largest of its kind, measuring 60,000 acres, and located in the Western Upper Peninsula
Take your pick of camping styles- modern, rustic or yurt lodging
And, don't forget to bring a map when you adventure off to find the scenic waterfalls and trek the hiking trails.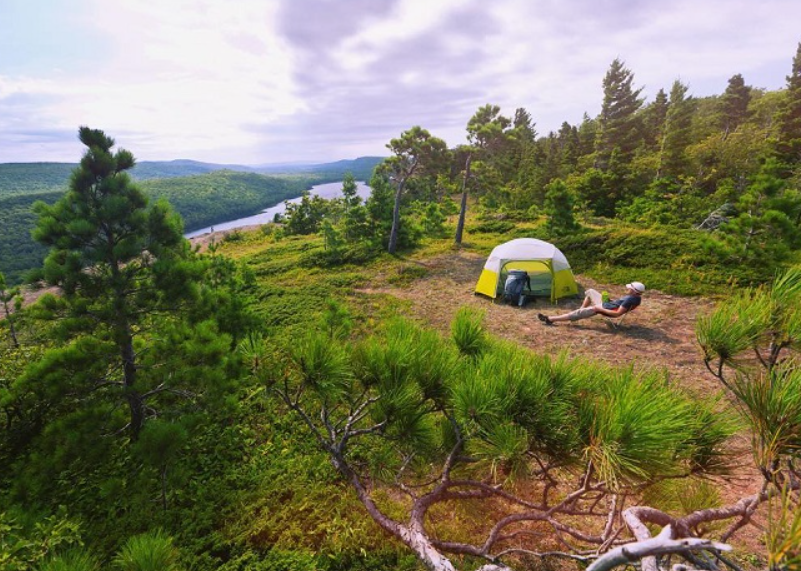 Article continues below advertisement
4. Pictured Rocks National Lakeshore
we've mentioned this one in the past as one of our favorite spots and it holds rank in the state of Michigan too
This picturesque location is filled with multicolored sandstone cliffs
Kayak Lake Superior
Hike along wildflowers and travel atop the Au Sable Light Station towering 87 feet above the ground
5. Wilderness State Park
This campground has 10,500 acres of land- plenty of room for activities including hiking, fishing and biking
Relax on the shoreline of Lake Michigan which runs for 26 miles, a.k.a 26 miles of space to watch the beautiful sunset
And, might we add that the air is very clean here.